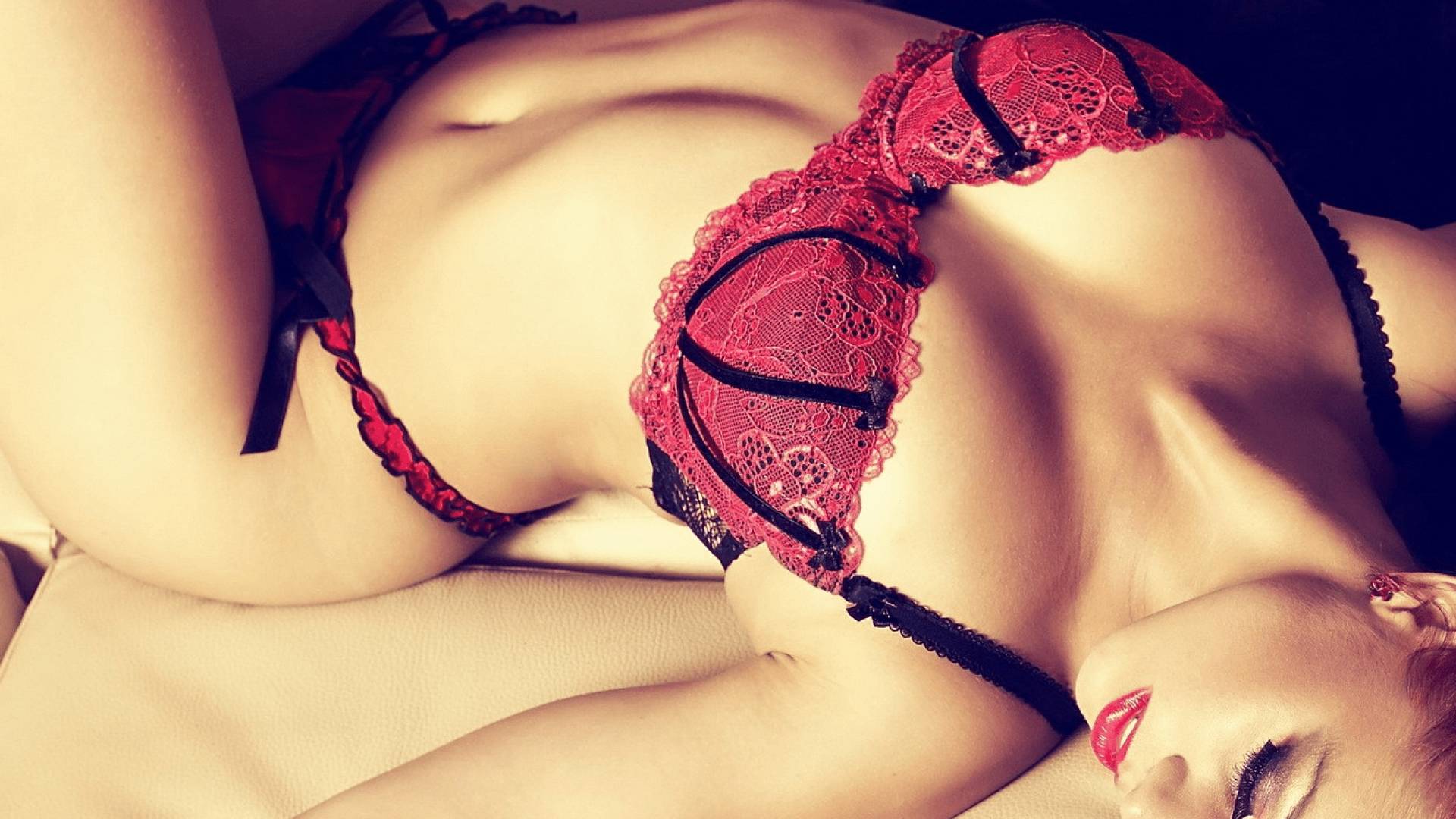 FemDomTorture puts his main focus on FemDom and BDSM, though there are many submissives on the website as well. People of all genders are found, and their knowledge is one of many reasons people come to the site again and again. With the top team of designers, marketers, XXX cam performers, and fans, FemDomTorture continues to provide the best bondage cam shows, BDSM cams, and the top FemDom cam talents to fans and admirers worldwide.
The goals of FemDomTorture are spelled out in its mission, which is to provide the highest quality cams, the best cam stars, and a top website design for people to enjoy. This includes the mobile platform, designed for phones of every type available. The selection on FemDomTorture is one of the many benefits the site has, providing a wide range of body types, personalities, and sexual proclivities.
A welcoming community, FemDomTorture welcomes people of all genders and sexualities. Whether you are interested in being a sissy, dominating a submissive, submitting to a FemDom Goddess, or are simply here to explore your sexuality, FemDomTorture is the top spot to do it virtually.
Our Benefits
In addition to the mobile platform and welcoming community, people of all body types are found showing themselves off on camera for fans and admirers. BBW FemDom Queens, petite Goddesses, and tits, asses, and hair colors of all types are featured on the site.
FemDomTorture has gone above and beyond to bring people together through the many features offered. Fans can message their favorite live cam stars even when they are not online, remote control sex toy capability is a popular feature, and each person on the site camming has access to a full bio where they can share more detailed information about themselves.
The biggest benefit of FemDomTorture, however, is the welcoming community and vast selection of gorgeous women. They utilize the highest quality webcams available, sharing their imaginations, their bodies, and themselves with fans daily. Enjoy.